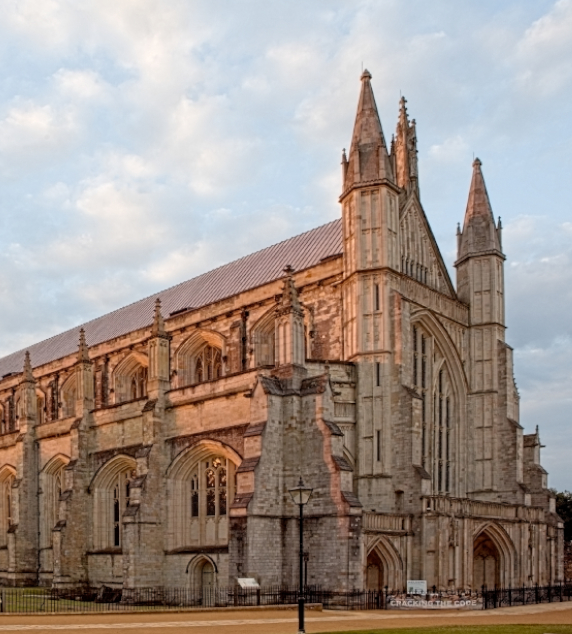 Fiona Woolfe
Notary Public Services in Winchester
I offer a full range of Notarisation services to both individuals and businesses in Winchester. I am able to accommodate your busy schedule by offering evening and weekend appointments. These meetings can take place either at my office or at your home. More information about what I offer can be found on my pages for businesses, individuals and also by frequently asked questions page.
If you need to meet outside of normal working hours I am more than happy to accommodate you with evening and weekend meetings.
Appointments can be held at my offices in Winchester or at your own home.
Book an Appointment
What my customers say
I pride myself in delivering excellent customer service
"Very efficient quick service and a very patient lady when I was delayed twice. Efficient, prompt, calm and kind! I will definitely use this Notary Service again when required."
"An excellent, efficient service."
"I cannot thank you enough, Fiona! You have helped me end the week looking like a superwoman. I would have no hesitation in recommending your services and working with you again. Many thanks"
"Friendly and helpful service."